Needles
When buying a basic sewing machine on this webshop you will also receive 10 needles size 18. This thickness is suitable for all the nylon yarn and most of the polyester yarn we sell in this webshop.
For Serafil 20, which is a little thicker, we advise you to use needles size 20. If you yourself have thinner yarn, than you can choose a size 10 or 12. Please pay attention that you use extra strong yarn to prevent breakage.

When working with thick and/or rough material (like a fire hose), you can use a size 20 to make the holes a little wider. This will make it easier for the yarn to slide through the material and it will prevent getting loops in your yarn.

For sewing biothane we advise you to use needles size 22. From experience we know you that thinner needles will not give you the desired result.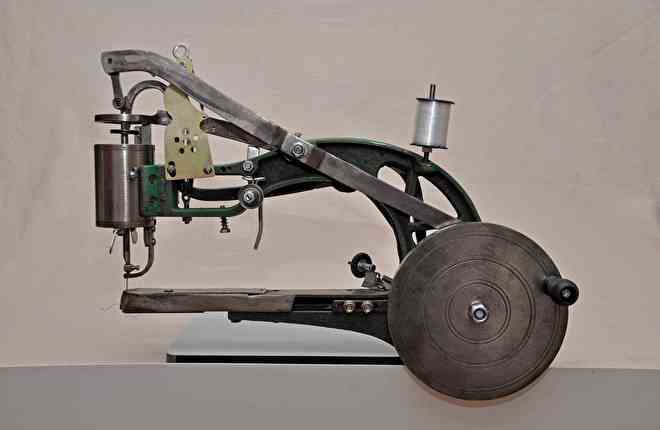 info@leernaaimachine.nl
+ 31 (0)6 24 45 65 85
Languages

Deutsch

English

Nederlands