Information
Our completely cast iron sewing machines:
are actually shoe mending machines. They are made to be used on thick material and able to sew in hard to reach places;
are not modern smooth machines, they will be delivered as they are;
are because of its simplicity easy to use and maintain;
are powered by hand with a flywheel on the side;
have 2 holes at the bottom. With the use of carriage bolts the machine can be mounted on a surface or tripod;
weigh, depending on the model, approximately 10 to 21 kilograms.
When ordering our sewing machine you will also receive:
- 10 needles (depending on which machine you choose nr. 18 or 230)
- 1 extra bobbin
- 1 extra bobbin case
Look here for a video to see how the machine works. In time we hope to offer you this video in English.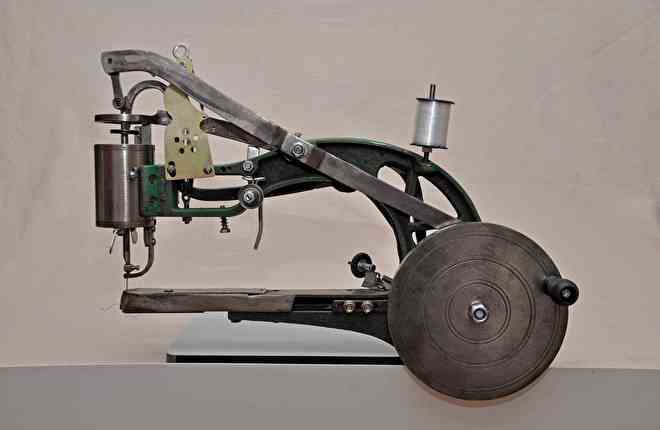 info@leernaaimachine.nl
+ 31 (0)6 24 45 65 85
Languages

Deutsch

English

Nederlands