Frequently asked questions
On these pages we try to answer frequently asked questions and problems users experience. If you can't find your question/answer, please contact us. We are here to help you and want you to use your leather sewing machine with fun and ease.

Click here our picture manual.
General tips
Adapt the needle and thread thickness to the material that you want to sew.
For thick and stiff material you need a thicker needle and thread. We advise you to use a needle size 20 with serafil yarn 20. In extreme cases you could use teflon spray on the yarn to make it run smoother through the material.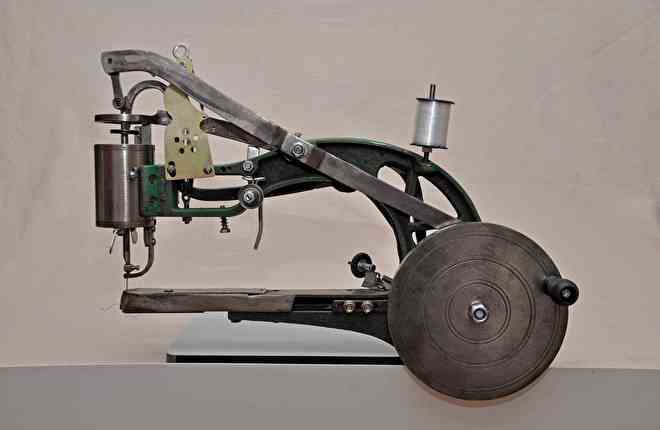 info@leernaaimachine.nl
+ 31 (0)6 24 45 65 85
Languages

Deutsch

English

Nederlands